Flutter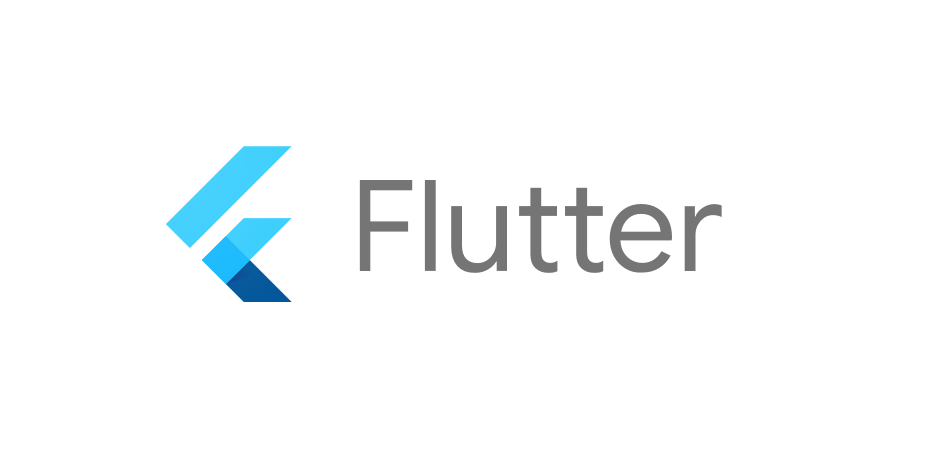 Hats Off has built an extensive competency in providing FrontEnd Developing Services.
Experienced team of qualified Flutter developers & consultants.
We offer one-of-a-kind Flutter consulting.
Our extensive experience combined with expertise in Mobile application development allow us to provide you the most robust solutions, at high quality levels.
Hire our Flutter developers to reduce your development cost and delivery time of your React Application to half.
Services we Provides for Flutter Mobile Application Development
1. Custom Flutter Application Development
Build interactive UIs and impressive Mobile applications that attract users, Looking for fast, smooth, and convenient cross-platform solutions? Flutter is the way to go.
2. API Development & Integration
To meet the specific requirements of your product, our team can help you with building & deployment of REST APIs. Our Flutter development company assists businesses in adopting Flutter functionality, wrapping the code of your existing architecture into flutter, Update your application while eliminating challenges and issues.
3. Support & Maintenance
Our Flutter Development team offers regular, technical support to ensure the smooth functioning of your mobile app.
4. Flutter App Consulting
In the world of software development, projects are always evolving. Our Flutter App development services include ongoing maintenance and support, from troubleshooting, proactive security updates, and upgrades to day-to-day management. If you need new features or improvements, our developers are always happy to help.
5. Cross-platform Flutter app development
We Help you empower your mobile strategy by leveraging Flutter to build high-quality, secure and flawless cross-platform apps for ios and Android platforms.
6. Flutter Enterprises App Development
Our Flutter app developers create highly interactive, robust, scalable and secure mobile application for large-scale enterprise.
Why Consider Flutter as Mobile Application Development?
Unlike hybrid mobile apps, Flutter doesn't need a bridge to communicate with the underlying OS. Hence, Flutter apps are equally performant as native mobile apps.
Having a single codebase means coding once (most of the time) which reduces efforts in developing, testing, and managing two apps. You can expect to save upwards of 40% in most cases.
As you spend less time coding, your mobile devs can work on different functionalities rather than replicating it on a different platform. Thus, with the same resources, you can reduce your time-to-market.