WHO WE ARE?
Hats Off Solutions is counted amongst the most trusted offshore web and software development company located in India. At present, we have ventured in the business of Mobile application development, Website development, Open source customization, Custom software development and Graphics designing.
Although we are unbeatable in what we do and what we create, it is important for us to witness a broad and highly satisfied smile on our clients face. Our focus does not only believe in long term relationships, but we also thrive to maintain them proficiently. After all good relations are created after delivering the best possible results by outstanding quality of work and 24X7 support.
TECHNOLOGIES WE EXPERTISE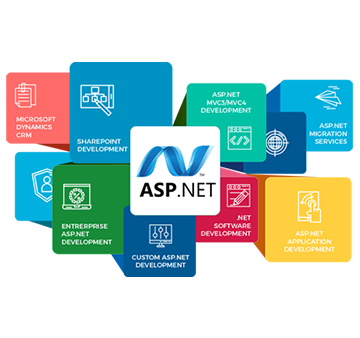 .Net
Hats Off Solutions has been involved in various custom development assignments utilizing Microsoft tech. Our specialized group of experts and coders have worked exhaustively in creating apps making use of Microsoft tech particularly ASP.NET, C#, VB.NET, WPF, Silverlight, SharePoint, BizTalk Server. Our team has developed applications for different functional areas and industries.
Read More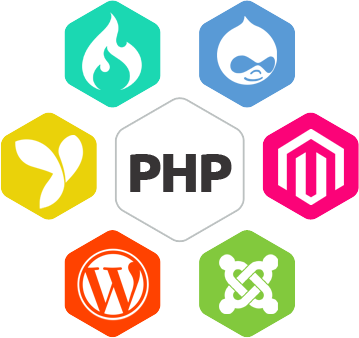 PHP (LAMP)
We team up with the developing team and organizations with different time zones from around the world. Therefore, an interaction with Hats Off Solutions is a round the clock available workforce. Almost 68% of our referred projects are obtained due to our innate expertise in LAMP based apps. Most of these projects have grown into strong partnerships spanning over multiple years, multiple apps delivering extendible, robust and budget friendly services for our client establishments
Read More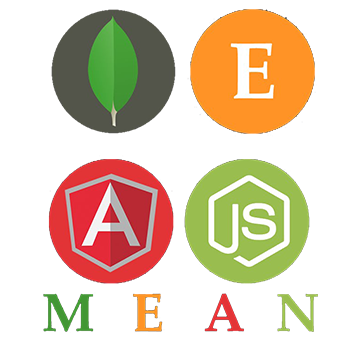 MEAN STACK(ANGULAR)
The MEAN STACK is highly favorable in future programming with Full-stack JavaScript development where technology drives easier and simpler way to build the feature-rich applications. It is simpler, reliable, and flexible for the dynamic website and mobile applications. Having the expertise in web and app development services, we, at Hats Off Solutions a top-notch solution that reflects your objectives in the defined timeline. Leveraging JavaScript expertise, we believe your web or mobile application should accomplish the goals and can stay ahead of the rest.
Read More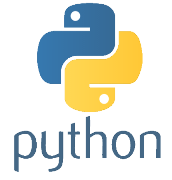 PYTHON + POSTGRESQL
The Python is highly favorable in future programming with Full-stack JavaScript development where technology drives easier and simpler way to build the feature-rich applications. It is simpler, reliable, and flexible for the dynamic website and mobile applications. Having the expertise in web and app development services, we, at Hats Off Solutions a top-notch solution that reflects your objectives in the defined timeline. Leveraging JavaScript expertise, we believe your web or mobile application should accomplish the goals and can stay ahead of the rest.
Read More
Testimonials
Mike Regan
- Hunter Rowe
Hats Off Solutions is a complete pleasure to work with. They are very good at programming and an overall nice team. They have been helping me with a complex web-based CRM for eight years now and when I ask for a new feature or modification he quickly understands what I need and does a great job making it work quickly.
Jack Charrette
- AaaTeX Corp
They have been very fast and accurate with the tasks and issues assign to them. Planning and using their talents for more projects.