.Net VB C#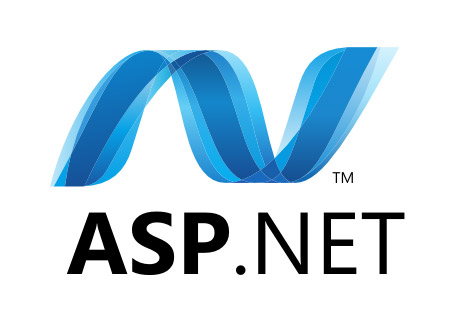 Hats Off has built an extensive competency in providing Microsoft .NET solutions and .NET application development services.
Experienced team of qualified .NET developers & consultants
We offer one-of-a-kind .NET consulting along with custom ASP.NET application development, .NET programming, .NET based e-commerce solutions and data management solutions.
Our extensive experience combined with expertise in application development allow us to provide you the most robust solutions, at high quality levels.
Hire our .NET developers to reduce your development cost and delivery time of your .Net Application to half.
Offshore .Net Software Development
Hats Off with its quality .NET Programming Developers concentrates on delivering rich UI, performance based applications with proper data and memory management techniques. Hats Offprovides timely, efficient and affordable Programming Services having gained experience through a variety of challenging .NET based applications done for customers based in India, UK, USA, Canada, Singapore, Dubai, Hong Kong & Australia.
At Hats Offwith expert team of .NET Application Development, we are ready to serve businesses by providing web based Application Development. Hire our .NET App Developers who are leveraging our in-house expertise and technology. With sophisticated .NET Framework Development tools, we can create world-class applications and design optimized websites with rich UI.
.NET Framework used
6.0
5.0
Core 3.1
Framework 4.8
Framework 4.7
Framework 4.6
Framework 4.5.2
Framework 4.5.1
Framework 4.5
Framework 4.0
Framework 3.5
Framework 3.0
Framework 2.0
.NET Application Development Skill Sets in Hats Off


We offer all types of web based applications
Desktop based customized solutions supporting different OS configurations
Highly qualified in using 3 tier and multi-tier architecture
Expertise in generating Web Services
Highly potential to integrate with any Third party tools like SMS, Payment Gateway, ListServ
Good domain knowledge in WCF, Message Queue, .NET Remoting concepts
Developed many GIS applications (Google Maps API, Microsoft Mappoint)
Implemented MS Office Tools integration
Integration with Active Directory, Singleton login
Familiar in Content Management System / Document Management system
Done many automation using Windows Service
Expertise in delivering applications with multi-lingual support
Developing applications compatible to almost all major browsers
Familiar in developing DirectX applications (Playing Videos, animation)
Experienced in Crystal reports, other third party Reporting Tools
Experienced in the third party controls like Farpoint Spread for ASP.Net, Dev Express and Fast Reports
Hats Offas a quality Offshore Development Center is providing talented, dedicated developers for developing native .NET applications web based and Desktop based applications. We have dedicated .NET Application Development team with extensive experience in object-oriented programming capabilities to build world class application and provide complete solution with full functional knowledge base to meet the customer expectations with our Offshore Development Center (ODC).
Our .NET development team is expert in developing the applications for diversified industry verticals. If you want to develop any outstanding app in dotnet, hire our dotnet App Developers; we assure you to provide the ultra-modern applications with superb quality and great scalability. Our highly skilled developers are efficient in solution architecture and well versed with web applications with rich UI and performance handling. We have developed several small to complex apps able to run efficiently on all major browsers.
Contact us today to know more about our .NET web development services or to hire our .NET Application developers for your needs.

Let's Talk