To Solve Your Hardware Hiccups
Customized, scalable, robust and highly secure AWS (Amazon Web Services)
development services to carve your business's future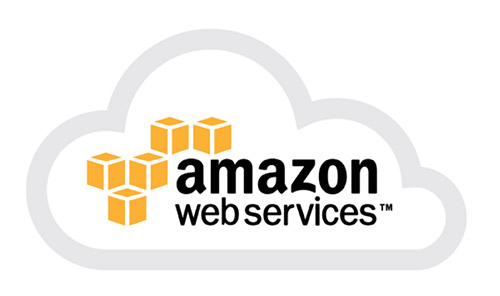 Full Range Of AWS Services To Ensure Your Business's Growth
Our team of AWS professionals is able to handle:
AWS Web Development
AWS Migration
AWS Cloud Automation
AWS Cloud Management
Managed services for AWS
Advisory Services for AWS
Application Support Services on AWS
AWS Operations and Reports
WHAT WE DO?
We, at Hats Off Solutions, are expert in AWS cloud automation, cloud provisioning, deployment, auto-scaling, load balancing and app monitoring, which enables us to ensure enhanced functionality for your application to get pushed into the virtual cloud seamlessly.
AWS has revolutionized the way enterprises think about the cloud computing. It has brought a big change by removing all the entry-roadblocks that enterprises faced and has enabled them to take their application online in an easy and cost-effective way. It is not only the scalability and flexibility options with the storage, but AWS also allows the real time mounting of operations to the companies with diverse niches. It allows the hand in hand management of the web applications and analytics.
Hats Off Solutions is a one stop shop for all your AWS needs that has been implementing the cloud computing projects for years. We enable our customers to reap full benefits of AWS cloud by delivering them a comprehensive framework of services. We can handle your AWS based infrastructure and databases while ensuring enhanced security of your business solutions. With our fully customized offerings, we let you decide your needs and provide you the best AWS solution, accordingly.
WHAT'S INCLUDED?
We aim at providing you the best value for your investment. Our AWS development services include:
Along with delivering a secure and robust cloud platform, we also offer deployment and configuration of the applications, resolution of the AWS related activities, application performance monitoring and back recovery options.
Monthly reports, customer reviews, customer scorecard etc. are much important to know the exact performance of your business. And we help you with that too. We assist you in managing your business operations and give regular reports.
Well-versed with the AWS platform, we are aware of the diverse options that can help you with reducing costs, auto scaling, high availability and asset optimization. We recommend you the best options to let your business grow.