Make The First Impression To Enggage Users
To achieve the desired level of success in the business world, it's crucial to match the updated scenario of the industry. The enhanced use of high-technology has led to the increased demand of user friendly interface. It is therefore becoming important for the businesses to come up with smart UI/UX design, as to build a grand fame name in the industry.
We Create Everything should be made as simple as possible, but not simpler. Nobody counts the number of ads you run; they just remember the impression you make.
Our Designing Purpose is to Design is a plan for arranging elements in such a way as best to accomplish a particular purpose.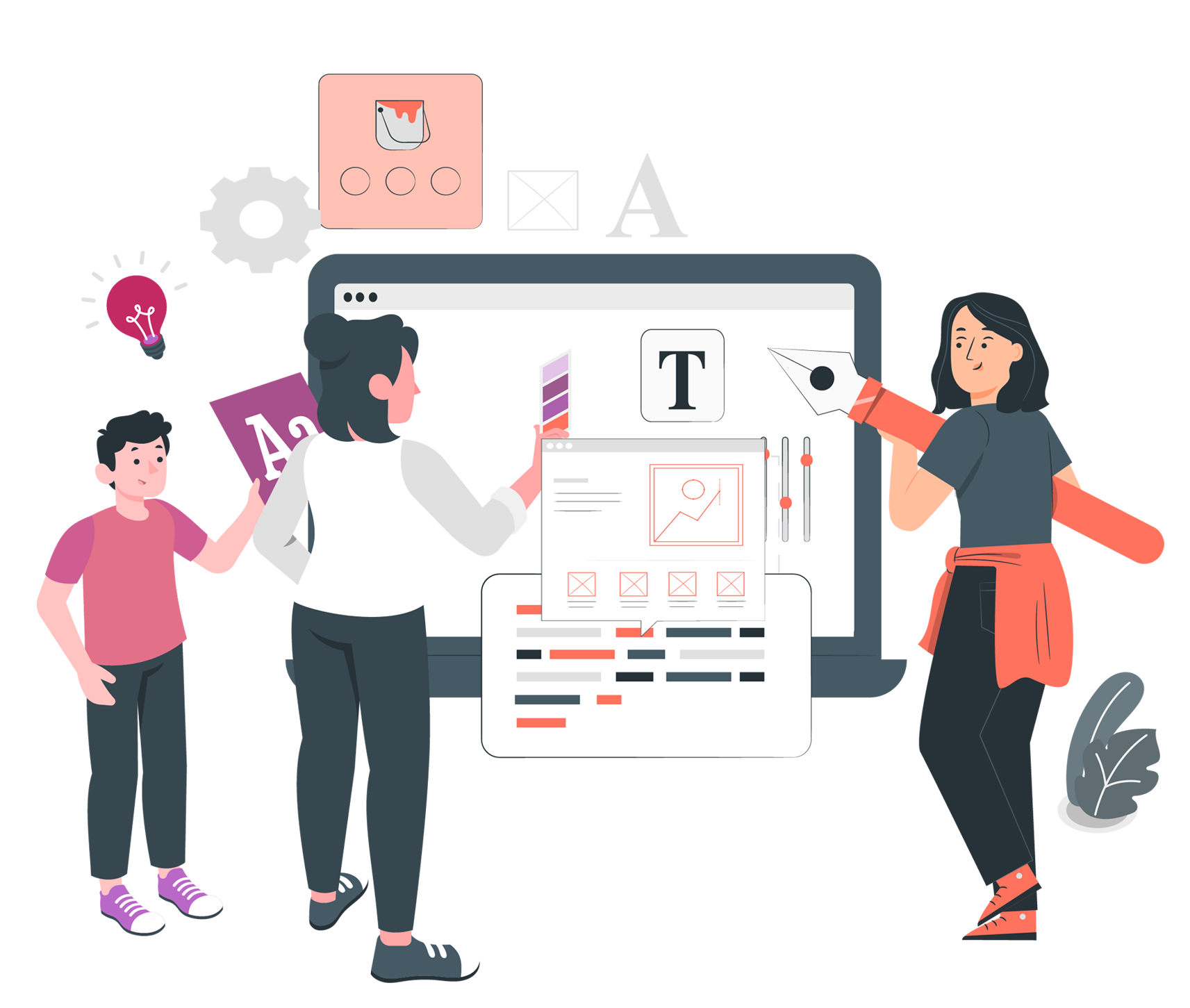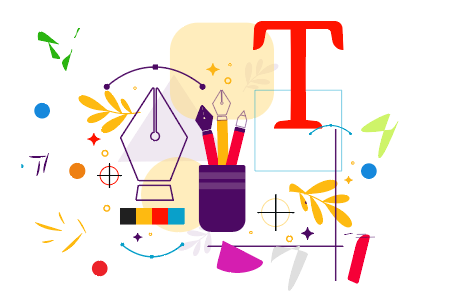 Graphics Designing Services We Offer
Brochures/Catalog
Exhibition Stall Designing
Logo Designing
Stationary Designing
AD Designing
Stall Designing
Posters
Annual Reports
Packaging Designing
Web Designing Services We Offer
Responsive design
Mobile UI Design
Website Animation
Ecommerce website design
Bespoke websites
Mobile websites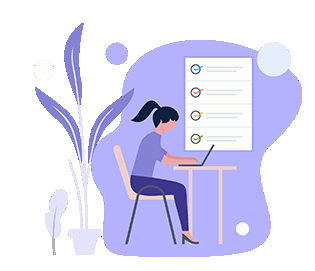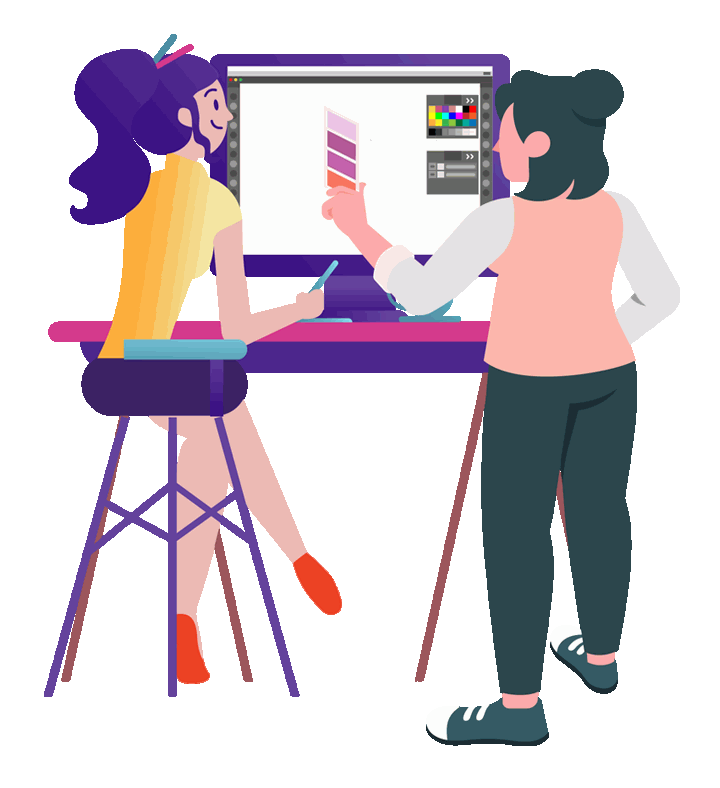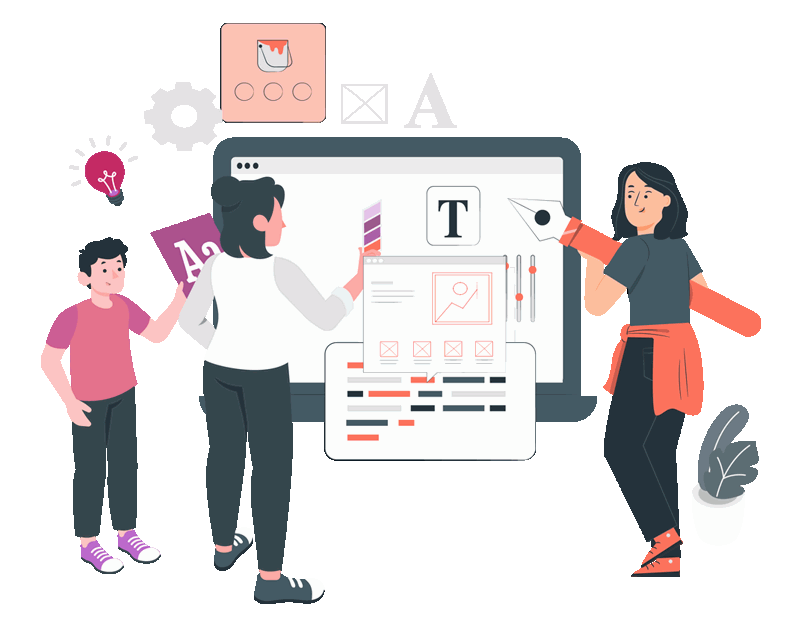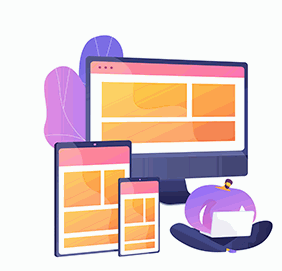 In Hats off Solutions we work for Clients for their Projects to build brand and Identity, and planning for Project studying Relevant information and materials then Schedule projects. Define Budget constraints Convert Draft into Designs by means of necessary equipment and Software work and Collaborate with copywriters,art services and Creative directors.
Our Working Phases
Understanding Requirements
Prepare Mockups
Finalize Designing
Build Responsive Design
Have Any Project in your Mind Lets Discusss...
We are in total sync with the significance of developing user friendly, intuitive and cost-effective customized user interface designs. We aim at providing unrivalled technological tools and techniques in the mobile applications and websites developed by us. The UI's created by us are a benchmark in regard to the customer experiences.
Our services include:
Web & Mobile App Design and development of multi-lingual pages which are applicable to the affiliated websites.
Mock pages that are needed for technical specifications.
Edgy widget icons and graphic designs, mobile app user interface and themes addressing the best ideas and concepts.
Take your business to the next level of success ladder by hiring UI/UX designers with the help of apps and websites created to enhance the applicability and functionality of your online presence. Contact us to know more about our services!
Let's Talk