Feedbacks From the Clients
Mike Regan
Hunter Rowe
Hats Off Solutions is a complete pleasure to work with. They are very good at programming and an overall nice team. They have been helping me with a complex web-based CRM for eight years now and when I ask for a new feature or modification he quickly understands what I need and does a great job making it work quickly.

Jack Charrette
AaaTeX Corp
They have been very fast and accurate with the tasks and issues assign to them. Planning and using their talents for more projects.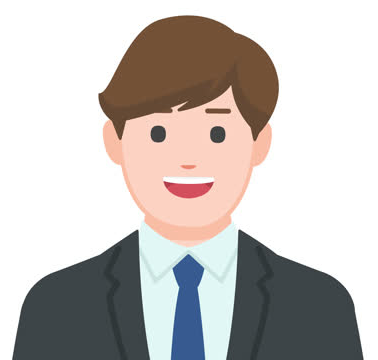 Eric Vance
iCoSore LLC
They did a great job. I Cannot say enough about the quality of service that I have received.Their ability to allow clients to Schedule services online puts them in a class themselves and the Customer Service is awesome with quick Response and High Quality and Responsive work.

Other Testimonials