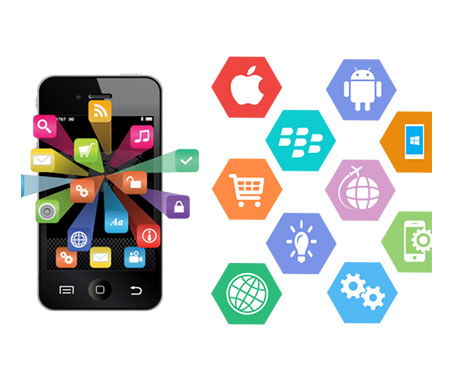 Mobile Apps Development Services at Hats Off are customized according to client needs. Based on your requirements, we suggest to build Native Mobile App or Hybrid Mobile App development. We built apps in iOS, Android, Windows phone and Node.js. While developing mobile apps, we utilize Agile Methodology and provide iterative workable solution which clients can start using right away! Mobile apps are fast becoming the real thing as your customers want the convenience and seamless fluidity of accessing your services right from the comfort of their smart mobile devices. But how great are your mobile apps as a business? This is where we enter the scene boasting top-of-the-class expertise, customer satisfaction, and cost-effectiveness. All across India and the United States at large, Hats Off has marveled several companies offering them the perfect mobile app development services to precisely meet their customers at the point of their need.
We believe in making use of avant-garde technology. Our mobile app developers for Android and iPhone apps are well versed with latest tools and technology like Objective C, SWIFT, XCode, bacon, Android Studio, Java, SQL Lite, BLE Peripheral, Firebase, OCR, Ionic and AdMob Integrations.
Are you ready to get a competitive advantage?
At Hats Off, we believe in offering nothing less than the best. Therefore, you have at your service, expert virtual reality app developers who can make better apps for Oculus, Cardboard and other smart devices!